Tillamook Burn Ultra Marathon
Communications Support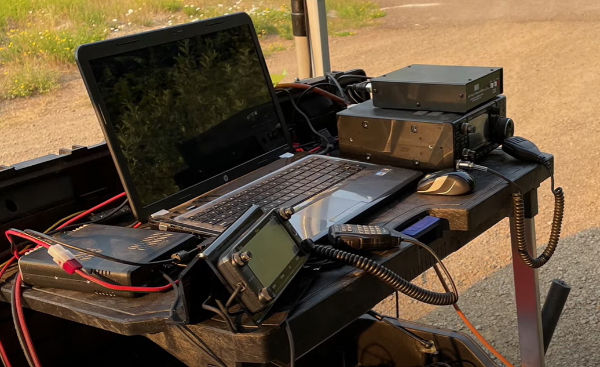 Calling all ham radio operators who want to get involved in the Tillamook Burn Ultra Marathon communications support!
The Portland Amateur Radio Club will support the primary communications from the Start/Finish lines and the aid stations along the route of Tillamook Burn Ultra Marathon. The February monthly meeting presentation, shift details and course map are below.
Shift sign-ups only accept one person, but you can buddy up with a friend, if you like.
Please review the documents below before you sign-up for a shift. If you have any questions, please contact Max Sabo, K2MAX – k2max@arrl.net.