Tillamook 50 Miler 2023 Event
PARC has "adopted" the Tillamook Burn 50 Miler race this year and will provide radio communications support for the racers and event managers.
We are the glue that keeps the runners safe and on the trail which we do by staffing aid stations and assisting with tracking the runners.  If you would like to participate in a public service event, please sign-up using the Sign-Up Genius link, below.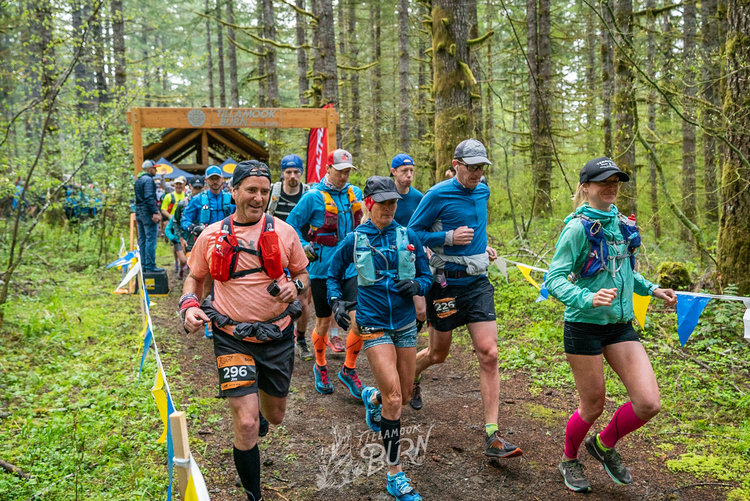 Topo Map – Topo map of course with aid stations.