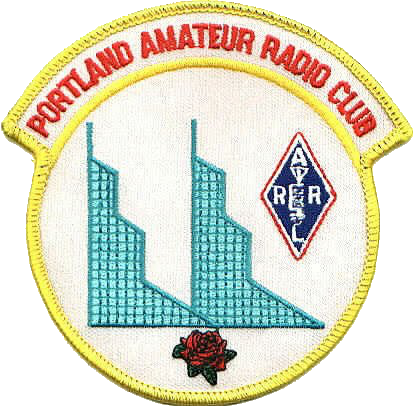 PDX Ultra Hams and Tillamook Burn Ultra Marathon
PDX Ultra Hams provides event communications, new ham radio operator training and building a community of ham radio operating wilderness and trail enthusiasts in the Pacific Northwest.
Teri Smith (KI7SOQ) and Jeff Phillips, KI7OEK will give us an overview of PDX Ultra Hams, upcoming events and more details on The Tillamook Burn, a 100-mile ultra-marathon.  Park will help provide communications support for this 34-hour event on April 30th.
If you are interested in emergency communications and public service using ham radio, you won't want to miss this meeting.
PARC uses Zoom for our monthly, virtual meetings.  Each month we have great presentations by fellow ham radio enthusiasts from around the world.
TO REGISTER FOR THE ZOOM MEETING, click on the registration link:
https://us02web.zoom.us/meeting/register/tZIucO6hpzMjHdGsa76A3wtfnx-xaJG-Wn9a
After registering, you will receive a Zoom meeting link.
Lost your Zoom meeting link? Just register again.
Everyone is welcome to attend.
Attendees must pre-register using the button below.
Obtaining your ham radio license is easier than getting your drivers license.
Starting at $20/year, Portland Amateur Radio Club membership is one of the best deals in amateur radio.
Find out about our upcoming events.
Portland Amateur Radio Club (PARC) has been serving the amateur radio community and the City of Portland, Oregon, since 1941.
The club call is W7LT.
Join our weekly net, every Tuesday night at 7:00 pm on 146.84 MHz.
Many of our monthly meetings and Beginner Ham Radio meetings are available on the PARC YouTube Channel.  Check them out here.