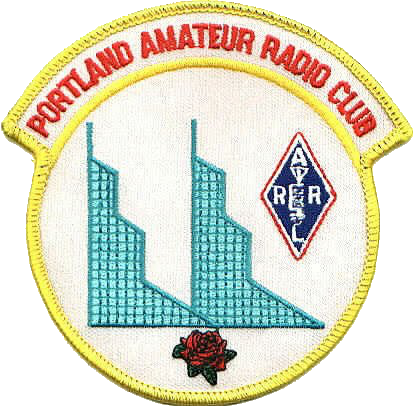 Holiday Social Party – Round Table Pizza, 6pm-8pm
PARC will be hosting a social pizza party at Round Table Pizza for our December meeting.  Pizza and soda will be provided.
Please RSVP Here
We won't be broadcasting this on Zoom.
Obtaining your ham radio license is easier than getting your drivers license.
Starting at $20/year, Portland Amateur Radio Club membership is one of the best deals in amateur radio.
Find out about our upcoming events.
Portland Amateur Radio Club (PARC) has been serving the amateur radio community and the City of Portland, Oregon, since 1941.
The club call is W7LT.
Join our weekly net, every Tuesday night at 7:00 pm on 146.84 MHz.
Many of our monthly meetings and Beginner Ham Radio meetings are available on the PARC YouTube Channel.  Check them out here.