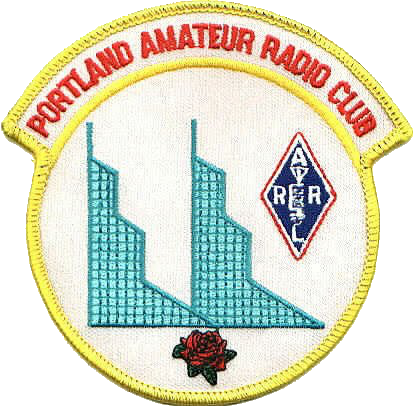 Power Meter Kit / PARC in 2022 / Winter Field Day
Join PARC's December meeting where we will introduce a Power Meter Kit by Scott Baker, KJ7NLA.  Scott's kit will be available for members to purchase.
 We will also discuss activities planned for 2022, and how you can help make PARC a better club.  What does the PARC Board do?  Find out and run for a board position.  We will review all the board positions, what they do and how much time it takes to be on the board.
Winter Field Day is like regular Field Day, but a little colder.  2021 Field Day temps topped out at 107, so it'll be good to cool down the last full weekend in January.  We'll discuss PARC's Winter Field Day 2022 setup.
PARC uses Zoom for our monthly, virtual meetings.  Each month we have great presentations by fellow ham radio enthusiasts from around the world.  
The Zoom meeting begins at 7:00pm, with the main presentation beginning around 7:30pm.
TO REGISTER FOR THE ZOOM MEETING, click on the registration link:
https://us02web.zoom.us/meeting/register/tZIqfuqvqzMiH93RWkAbgAvcptpruNlpNHbc
After registering, you will receive a Zoom meeting link.
Lost your Zoom meeting link? Just register again.
Everyone is welcome to attend.
Attendees must pre-register using the button below.
Obtaining your ham radio license is easier than getting your drivers license.
Starting at $18/year, a Portland Amateur Radio Club membership is one of the best deals in amateur radio.
Find out about our upcoming events.
Portland Amateur Radio Club (PARC) has been serving the amateur radio community and the City of Portland, Oregon, since 1941.
The club call is W7LT.
Join our weekly net, every Tuesday night at 7:00 pm on 146.84 MHz.
PARC uses groups.io for exchanging information and ideas between members.  To join the PARC RagChew group, go to the page below and click on the blue +Join This Group button on the left.
Many of our monthly meetings and Beginner Ham Radio meetings are available on the PARC YouTube Channel.  Check them out here.