PARC Repeaters & Frequencies
The Portland Amateur Radio Club maintains and operates two repeater sites; Larch Mountain, Washington, and Mount Scott, Oregon.  PARC repeaters are open to the ham community.
If you would like to schedule dedicated time on any PARC repeater, please email the club board.
Please consider donating to the PARC repeater fund or joining PARC as a member.  Donations and membership fees help keep these repeaters functioning and on the air.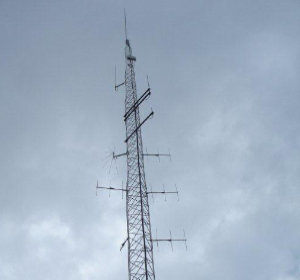 Larch Mountain, WA
146.84 MHz (-0.6 Mhz)     W7LT
The club's main repeater is located in the hills above Camas, WA.  The elevation is a little over 3000 feet, giving great coverage as far south as Eugene, west to Astoria, east to Hood River and north to Longview.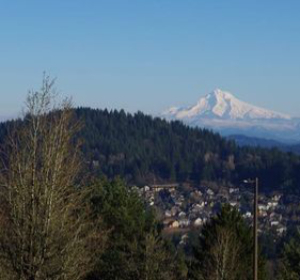 Mount Scott, Portland
147.18 MHz (+0.6 MHz)     W7LT
CTCSS = 103.5
146.94 MHz (-0.6 MHz)     W7LT
CTCSS = 192.8
Winlink 144.91 MHz
APRS 144.39 MHz
Located on Mount Scott and running a Yaesu System Fusion repeater in AMS mode to provide functionality to both analog and digital users.
Previously this was a dedicated digital mode 1200 baud packet repeater.
Portland Amateur Radio Club.  Serving Portland for 80 years.
Portland Amateur Radio Club
PO Box 33454
Portland, OR 97292-3454

Copyright © 2023 all rights reserved